I have just spent the last hour redesigning the
Family Bloggers
page.
If you have visited it before, you will remember it was formatted as family members pictures, placed on a sectioned Oak tree. Well it looked okay but every time another family member started blogging, I had to redo the tree !!! So I have given up and gone for simple click-able pictures of just the person. The reason the redesign was needed... Rachel has started a blog !
To save you the trouble of going to look here it is ...
----------------------------------
Blogging seems to be addictive !
We now have family members from 3 generations, blogging away at various rates.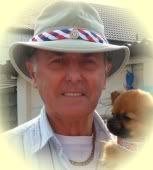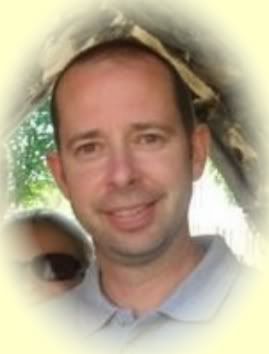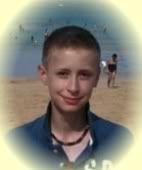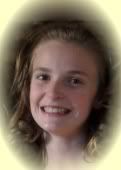 Along with personal blogs, some of the immediate family have business ventures that are promoted via blogger.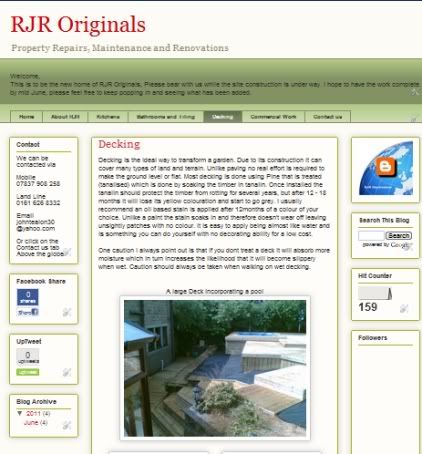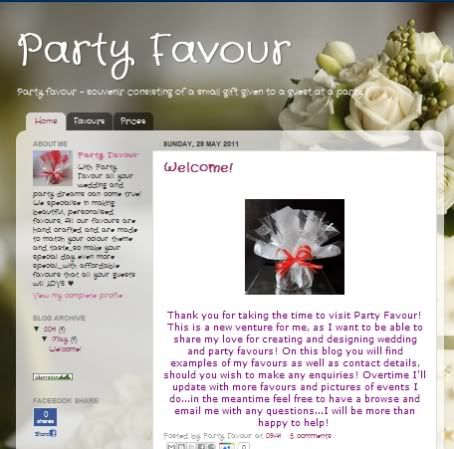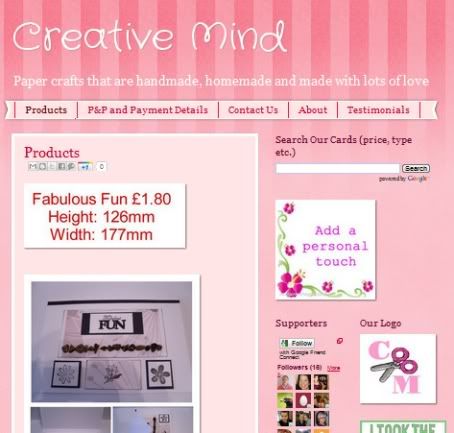 Last but not least we also use blogger for a church Young Women Group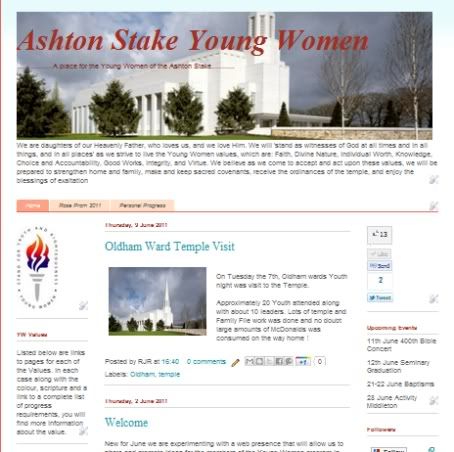 ----------------------------------
The last link is my latest and previously undisclosed blogging adventure, in partnership with Mrs RJR.