During the month of April 2011 along with 1200+ other bloggers I participated in a challenge to write 6 days a week. Each day had to have a theme starting with ascending letters of the alphabet. This page has picture links to the 26 posts, including the introduction and review post (28 in total)
Clicking on any of the images will open the associated post, hovering over will give you the title.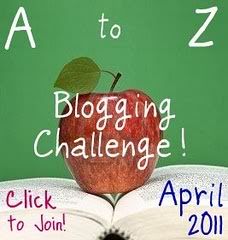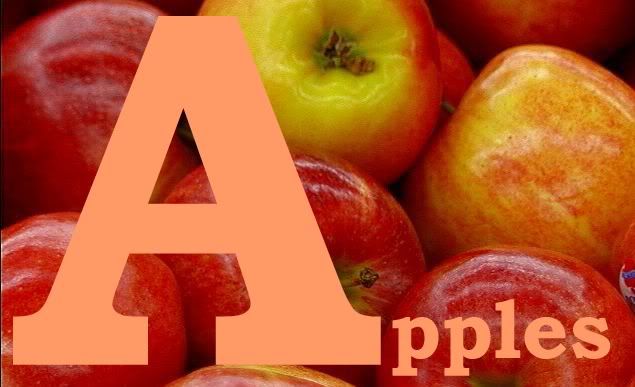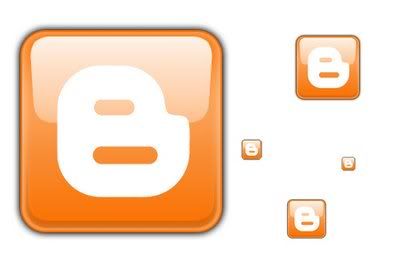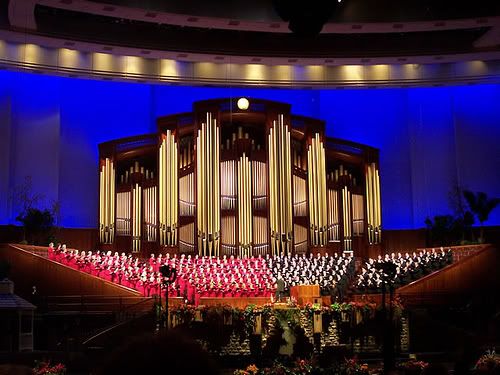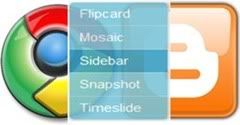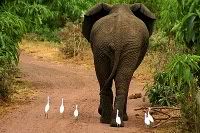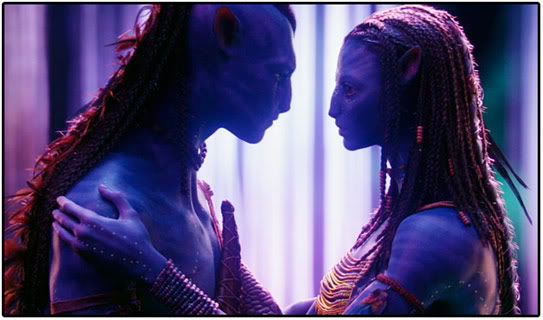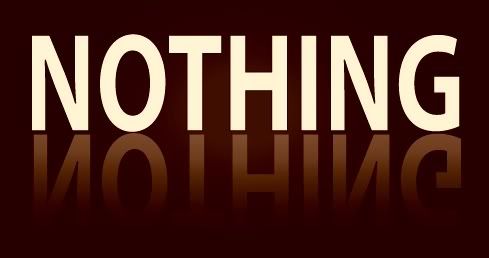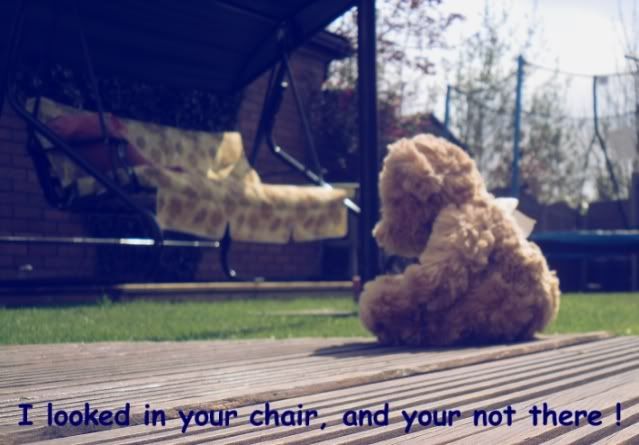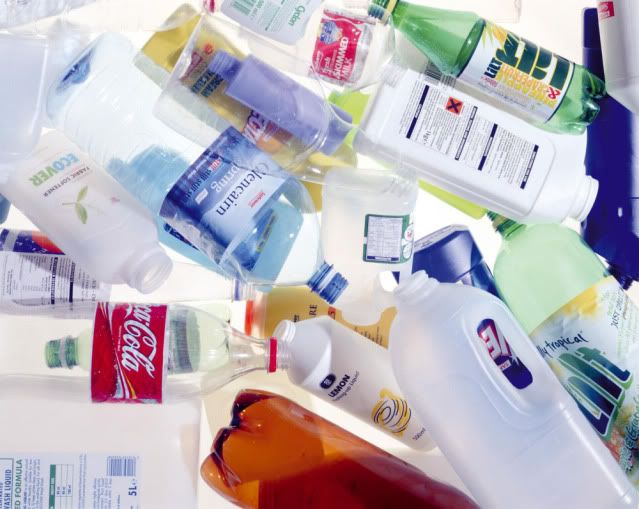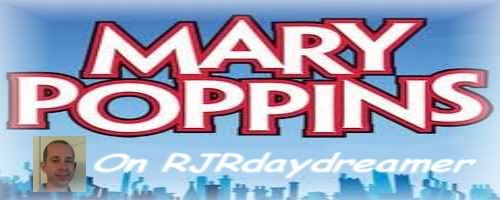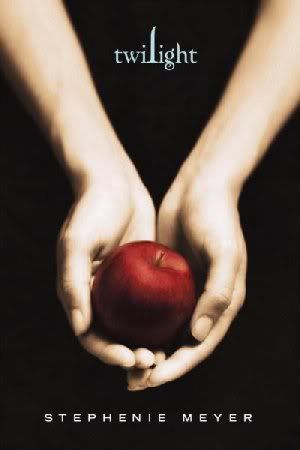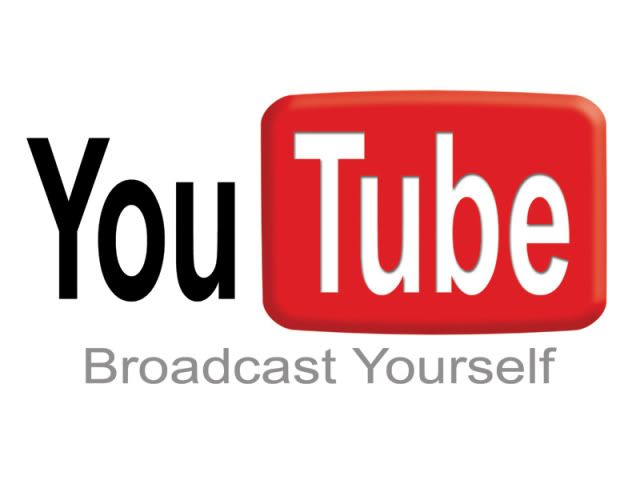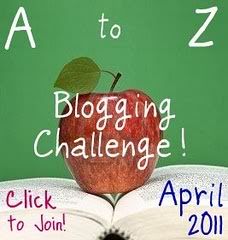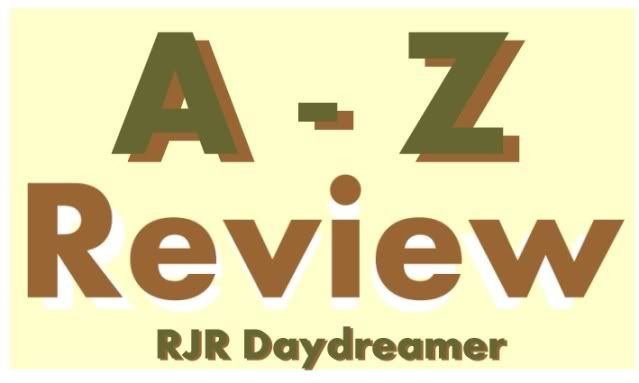 The challenge was organised by Arlee Bird at
"Tossing it out"
blog